Duathletes, you're so close from completing the hat-trick – swim, bike and run.
It's not uncommon to see a swimmer or runner make the transition into triathlons. But what about duathletes?
Related: How to make the transition: Swimmer to triathlete
Duathletes complete two of the three triathlon disciplines – running and cycling. Duathlons begin with a run instead of a swim, and typically the first run is longer than the second. For example, an Olympic duathlon is a 10K run, 40K bike and a 5K run.
Related: Why a runner should try triathlons
The most common reasons for doing a duathlon are: I don't have the time to train in the pool, I don't know how to swim, or I just don't want to swim. All are valid reasons, but you're so close from completing the hat-trick – swim, bike and run. Besides, the swim is easier than a run.
Here's a list of reasons a duathlete why you should do a triathlon:
Triathlete sounds better than duathlete.
You won't have to explain what a duathlon is for the umpteenth time.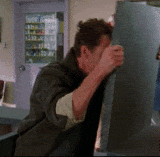 The swim is easier than the run
.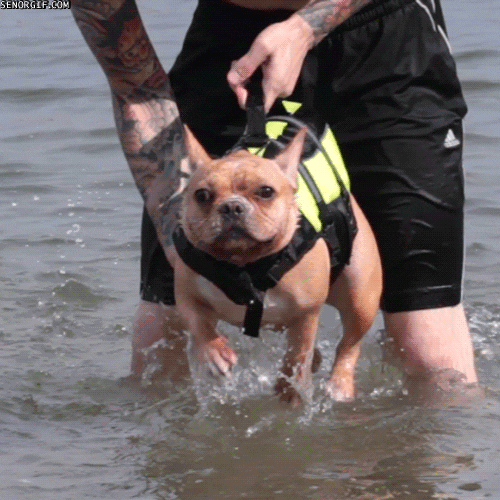 Triathlons are easier than duathlons.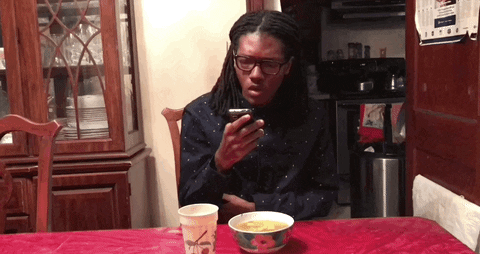 Here's how to make the transition from duathlete to triathlete:
Make use of the winter: Canada's winter can be ugly, so make the best of a bad situation and do some cross training in the pool. Rotate in a few swims for a bike or run. At the very least, a swim will take the impact off your feet and help prevent injuries over the winter.
Start easy: Swimming is not easy, so be prepared for a shock to the system.        
Humble yourself: If you're like most duathletes, you're probably pretty comfortable on a bike or breaking in a new pair of running shoes – but be warned. Swimming, especially in the beginning is difficult. The most important thing to remember when learning how to swim is to keep perspective – you are a beginner.
Consistency: Routine is everything, so fit it in. Don't go to the pool one week and then bail the next,  set a goal that is SMART and stick to it.
Join a Master Swim Club: In a swim club, you will get the technical advice you need to improve and prepare for your first triathlon.