Kudos to the Crossfit athletes out there, what you do is pretty impressive. But here are five reasons why you should do triathlons.
Crossfit is a high-intensity fitness program, that is also organized into competitions. It even has its own "world championship," the Reebok Crossfit Games. The winner is crowned the "fittest on earth."
So, why should a Crossfit athlete do triathlons? Here are five reasons why we think Crossfit athletes should get in a pool, jump on their bike and start lacing up their running shoes.
Related: Will a triathlon be featured in the Crossfit Games?
At previous Crossfit Games, cycling, running and swimming have all been included. Only time will tell when a triathlon makes the list of events.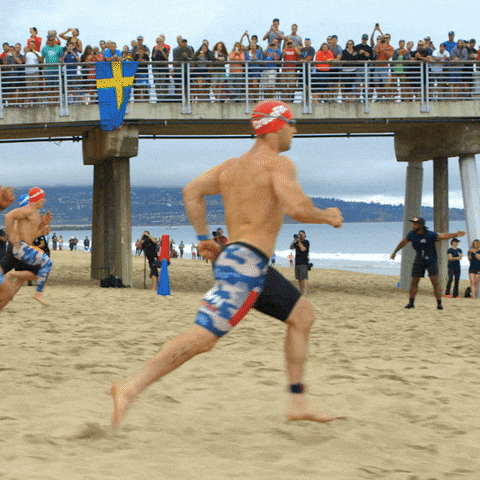 You say you're the ultimate athlete, but are you? Sure, you can do a lot of cool stuff, but can you do three different sports, one after the other?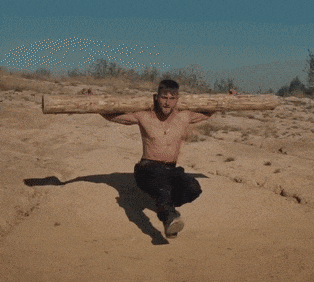 Doing triathlons will improve your cardiovascular endurance. This is a key aspect of any Crossfit workout or regional meet.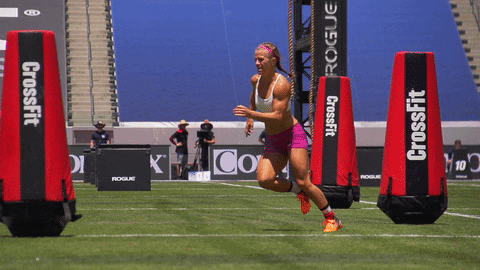 Doing triathlons will get you outside and away from the gym. For triathletes, getting to the gym is a struggle, but for Crossfit athletes, you may benefit from doing some outdoor activities.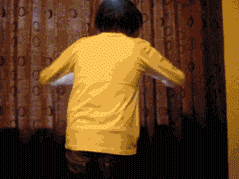 Triathlon is competitive. Like Crossfit, you can set personal records, compete to win your age group and, if you're that good, win the overall race.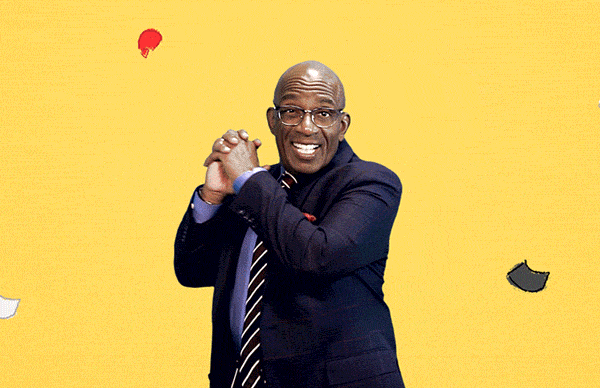 When you compare triathlons with Crossfit, the two have similar qualities and it would make sense for one to complement the other. Just give it a tri (pun intended).