Wetsuits are great, but they are a bit tricky to get on and off. They also take some time to get comfortable in. So here are a few things you need to know before you wiggle into your first wetsuit.
1. It's a tight squeeze.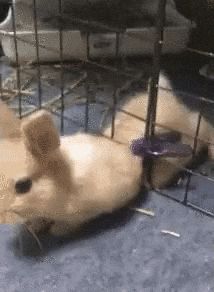 2. Body glide. This can make all the difference – the glide reduces friction around the neck and makes getting the suit on and off easier.
Related: REVIEW: Blue Seventy Reaction wetsuit
3. Wear gloves. Clip your nails and use gloves. The last thing you need is ripping a hole in a suit before a race, especially if it is a fancy new suit. Usually, gloves are provided with the wetsuit.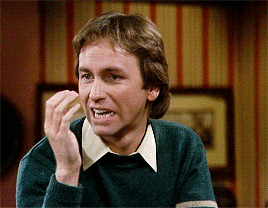 Related: 15 thoughts when completing an Ironman
4. Keep those plastic bags. Put a bag on each foot – they make sliding into the wetsuit much easier.
5. Find a good (helpful) friend. It helps to have a friend to put on your wetsuit.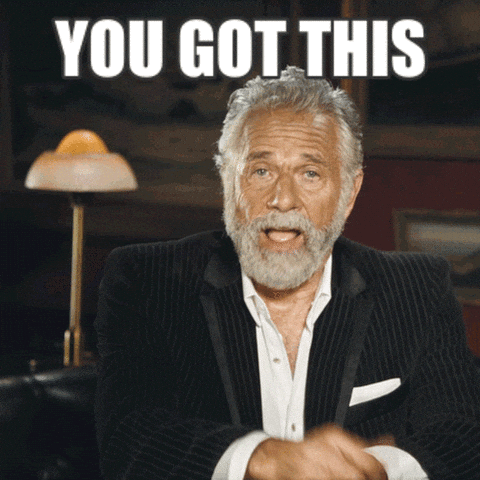 6. Practice putting on and taking off.
Related: REVIEW: HUUB Varman wetsuit
7. Pee in it… we all do it, right?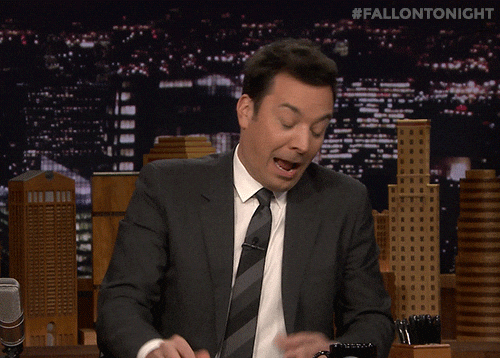 8. Swim in it (a lot) before a race – get comfortable.
Related: Five things you REALLY need for a triathlon
9. Find a strong looking wetsuit stripper. At most triathlons, race organizers will have volunteers at the swim exit to help you get off your wetsuit.
10. Hose down your wetsuit. After a race, get all the sand or debris you make pick up off the suit.