Nine reasons why triathlon is superior to running and cycling
Cycling and running are two of the most common means of obtaining aerobic fitness. Go outside on any given weekday or weekend, and chances are you'll see people getting out and reaping the benefits of both activities.
In Canada, we are blessed with a long list of running, cycling and multisport events (those that combine running and cycling). But some, including our colleagues at the Canadian Running Magazine and Cycling Magazine, would argue their sport is superior. While some of our best friends are those that commit to doing just one sport, we strongly disagree with these assertions.
1) Cyclists want to be us
We (triathletes) all know you want to be like us. We see the dirty looks you (cyclist) give us as well speed by you on our tri-bikes. Of course, you'll never admit it because you're afraid of being banned from your local club ride, but we know. Related: How to be a triathlete on Strava
2) Runners wish they were us
Sorry but you know it's true. You may be faster than us, but we get injured less. We see the look on your faces when you join us in the pool following another injury: "Maybe I should run less." "I should cross train more," and "I still get a good workout swimming, but I'm not as sore." We've all been there runners, just because you start doing a few triathlons doesn't mean you have to stop running road races.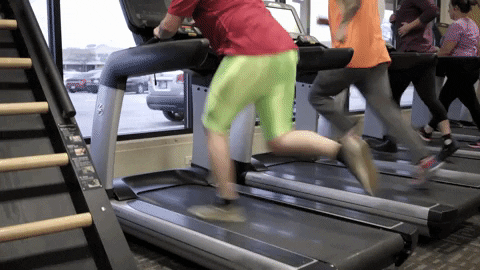 Related: Why a runner should try triathlons
3) Balance
Just because you start doing triathlons, doesn't mean you won't get injured. Us triathletes are pretty type-A, so we tend to go all in and flirt with "overtraining" throughout the season. However, we do have a balance of training stimuli. Swimming is low impact, but a surprisingly demanding activity for a beginner. Cycling lends us a sense of adventure, and it's something social we can do with friends. And running is a place where we can blow off steam after a long work day.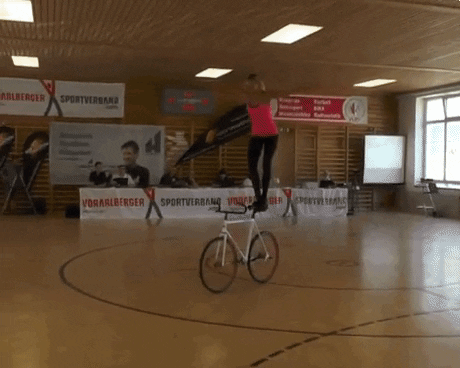 Related: Achieving balance in your triathlon season
4) More events
By combining running and cycling, you get the chance to test yourself across a variety of events. If you're not too sure about swimming yet, you can do a duathlon. Or if you have a history of knee and ankle injuries, you can do an aquabike (swim-bike) race. And if you're more if the adventure type, you can take on cross triathlons. Just because you're a "triathlete," doesn't mean you have to do just triathlons.
5) The best of running and cycling
Triathletes get the best of running and cycling.
6) Our sport is revolutionary
With no UCI bike restrictions, triathlon brands are continually developing new and exciting equipment that has a trickle-down effect on age group triathletes.
Related: Cervélo launches the new P3X
7) A longer "race" season
In Canada, the triathlon race season is relatively short. Lasting from June to September, that's not a long time to race. But because we do three different sports, we get to enjoy the pleasures of doing running and cycling events in the spring and fall. So, triathlon can be a way to cross train for fall or spring events – keeping you physically and mentally fresh.
Related: Triathlete to duathlete: Why you should do a duathlon
8) Lots of cool toys
If you like toys, triathlon has them. From the wetsuit to the cool multisport GPS watch, triathletes know (and likely have) all the cool gadgets.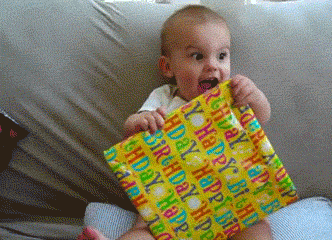 9) Destination Races
With triathlon growing all around North America, and the world, it's easy to plan a vacation around an upcoming event.