Nine reasons why dating a triathlete will be the best decision you ever made
We may have warned you to never date a triathlete, but in all seriousness, dating a triathlete is awesome. Here are a few reasons why:
Smooth Legs
Cyclists claim that shaving their legs protects them from infections if they crash. Runners probably shave because it makes their legs look toned. But for triathletes, it's all about being aero.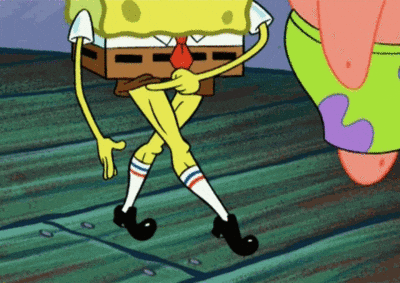 Free coaching
Want to try-a-tri, or just getting back into a routine? Triathletes love to talk, and we're more than happy to help guide you along.
Related: A triathlete's ideal date
We know how to party… After a race of course
Despite our rough and focused demeanour, we do know how to enjoy a post-race party.
We're fit
We have the swimmer's body, a cyclist's toned legs and a runner's lean physique all rolled into one.
Exotic race-cations
Where do you want to go? We can mix racing with vacation.
Not down to join us for a six-hour training day? You'll get plenty of 'me' time
Triathlon training means a lot of 'us' time, or a lot of 'you' time.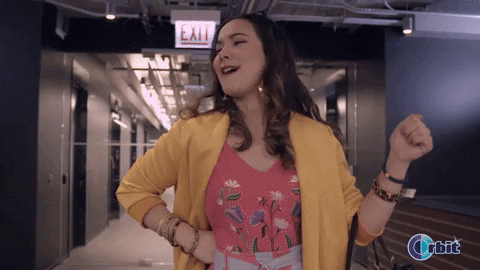 A partner you can lean on and grow closer together
Secretly, we know you'll become a triathlete (if you aren't already one). And when you do, you'll get plenty of support from us.
Never worry about what to buy as gifts.
Birthdays, Christmas, Valentine's day, you name it, you'll never have to worry about what to get us for special occasions. Just make sure it's made of carbon or makes us go faster.
Set a good example for your kids
Parents may have the most significant influence on their children's lives. Setting an example of being active is a good start.