Why would someone want to exercise for eight to 17 hours?
The reasons why someone signs up to for an Ironman are vast, especially considering the event takes eight to 17 hours to complete. Why would someone do that to themselves?
Here are ten reasons why you should do an Ironman.
It is EPIC! 
Don't kid yourself, this day (the Ironman) is going to tough. You will experience many highs and lows, but the feeling of crossing the finish line is unbelievable.
Related: 15 thoughts when completing an Ironman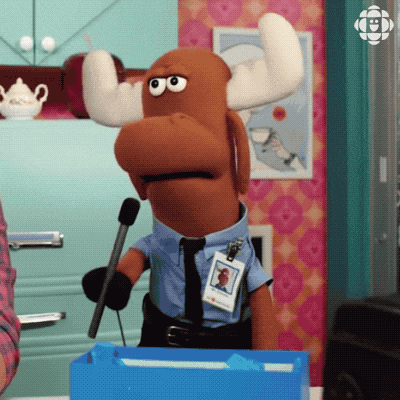 Prove to yourself that you can overcome anything
It isn't just a physical feat, but a huge mental challenge. Just take one step at a time and embrace the moment.
You get to eat whatever you want
You may not be ready to guzzle down hamburgers, fries and beer at the finish. Just give your stomach a second to recover and you'll be itching for a big meal.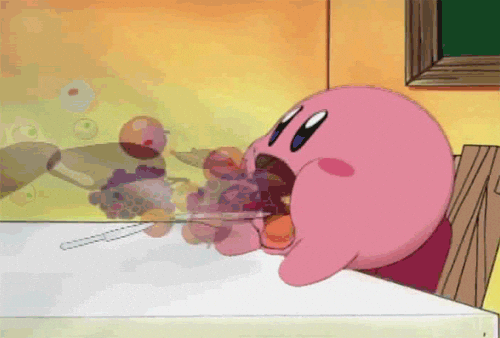 It's more than an event, it's a lifestyle
Training for an Ironman takes more than just a few big training days, it becomes a lifestyle.
Related: Adopting a long-term approach to triathlon training
Inspire others
What's incredible about triathlons, and especially Ironmans, is that you see all abilities and ages competing. Not only will you inspire others, but you may be inspired by those competing.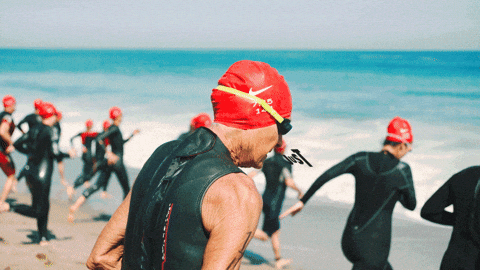 The tattoo 
Some tattoos are pretty elaborate (below), while others simply sport the Ironman "M." Whatever your taste, you can run (or shuffle) over to the local tattoo parlour and get your own.
Get the Ironman swag gear
Stock up on your finisher swag – hats, shirts, sweaters, bottles, stickers, all of it.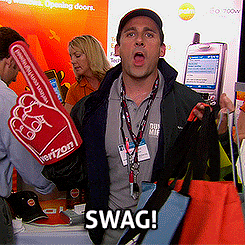 Make it a vacation
With hundreds of races around the world, you can do an Ironman wherever you want.
Related: 5 tips for Sunny Vacation Runs
Earn bragging rights forever
You swam 3.8K, biked 180K and finished it off with a 42.2K run, you can brag about that for a long time.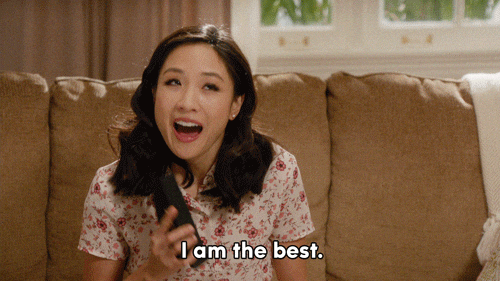 Become part of a community of like-minded individuals
Besides the accolades of completing an Ironman, you also have the opportunity to join a group of individuals that share a similar passion for the outdoors and a healthy active lifestyle. So, whether you are thinking of doing your first sprint triathlon or curious about doing an Ironman, joining a triathlon club is a great way to meet and learn from others.
Related: How to move up to a sprint triathlon